You have found one another.
And now you have found the perfect place to celebrate your wedding in style: Regent Porto Montenegro, set against the stunning backdrop of Boka Bay with the mountains rising behind.
Your promise is to each other and our promise is to you both; to make sure your day will be perfect, down to the last tiny detail.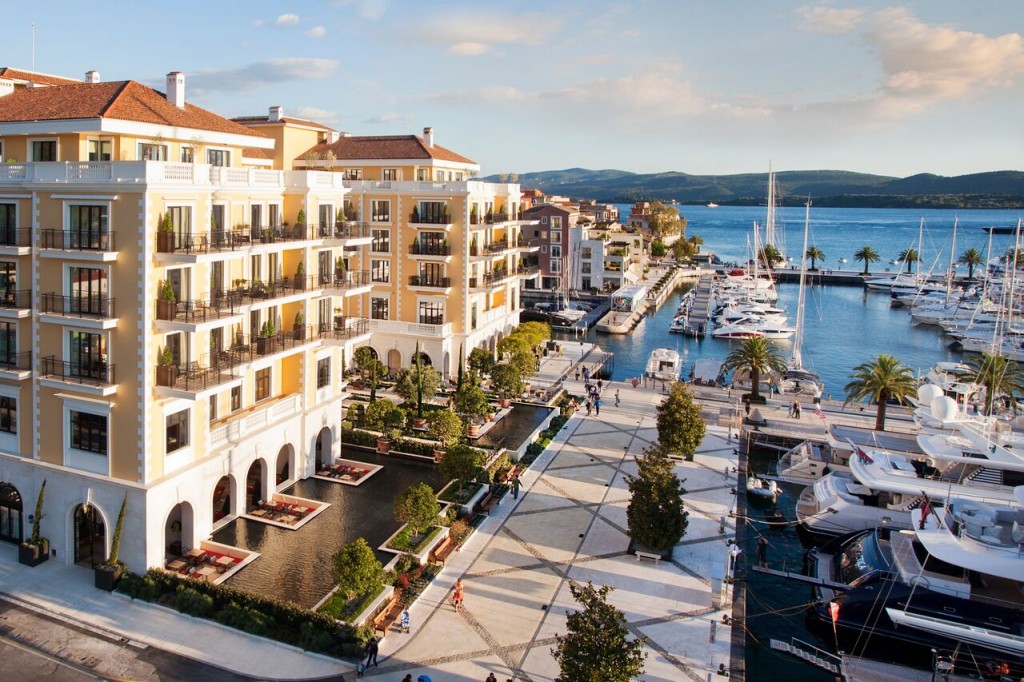 We ARE waiting for you
Regent Porto Montenegro provides you with all the comforts you need.
Enter into our breathtaking atrium, inspired by the Venetian Renaissance, before retiring to your suite. All our guest rooms are designed to create the feeling of being on board a luxurious yacht. Prepare to 'sail away' and enjoy the next stage in your journey through life together.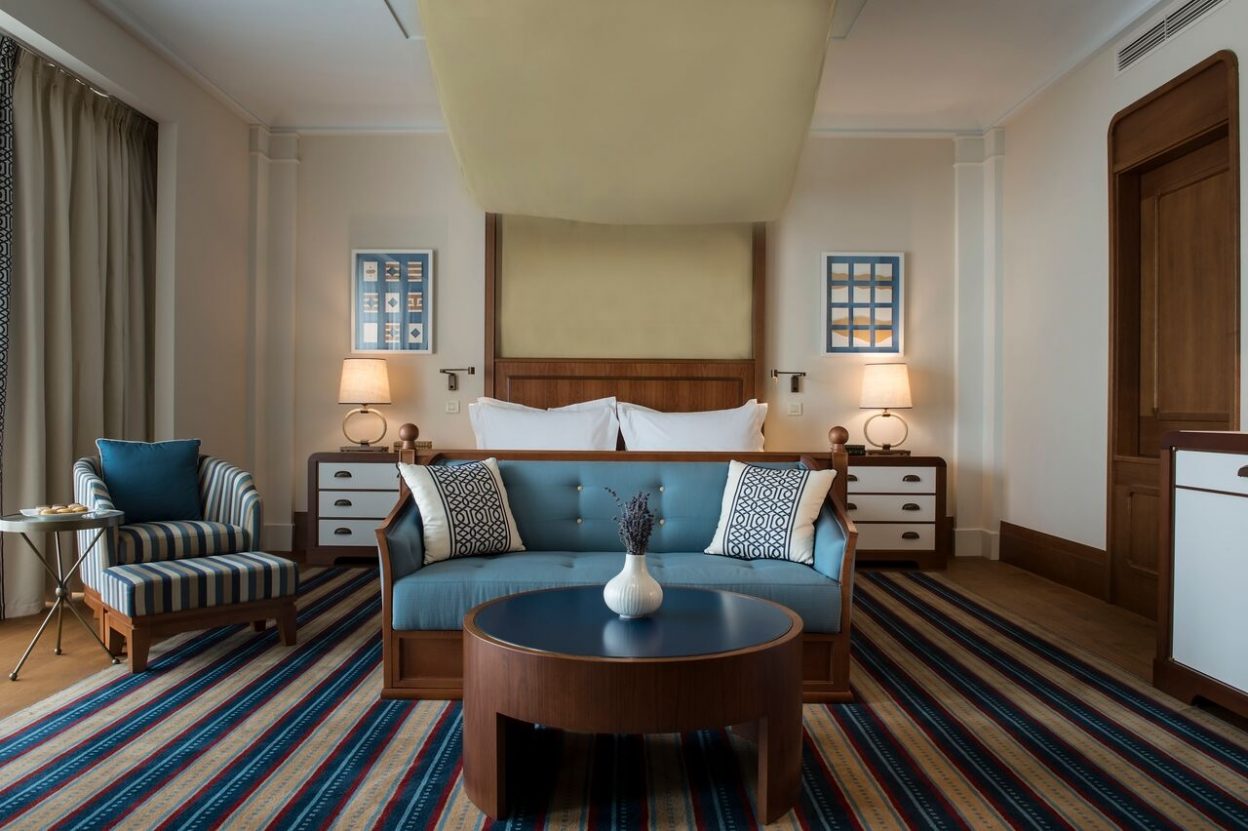 One amazing day, myriad possibilities
Stop. Reflect. Listen to the sea. Take a moment to enjoy this special day.
The beauty of Regent Porto Montenegro isn't just the surroundings, it is also our approach to your wedding day, our diversity and flexibility, allowing you to choose just the perfect setting, the right cuisine, the perfect atmosphere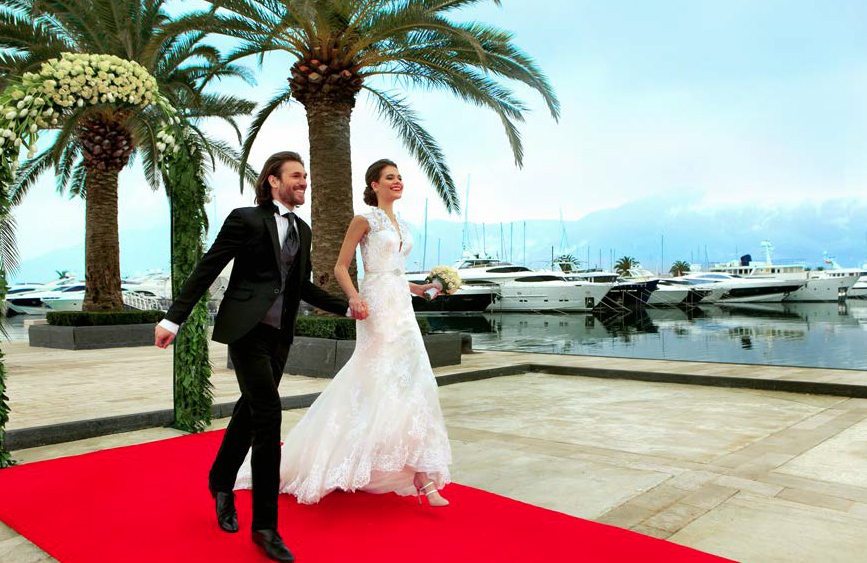 Stop and Stare
Your wedding ceremony, surrounded by our fragrant and luxuriant Italian Garden, was perfect.
Now you can relax and daydream of the infinite possibilities that lie ahead of you. Or, make the most of Boka Bay, and join your guests at Regent Porto Montenegro's yacht club to take part in a sailing lesson or a friendly regatta…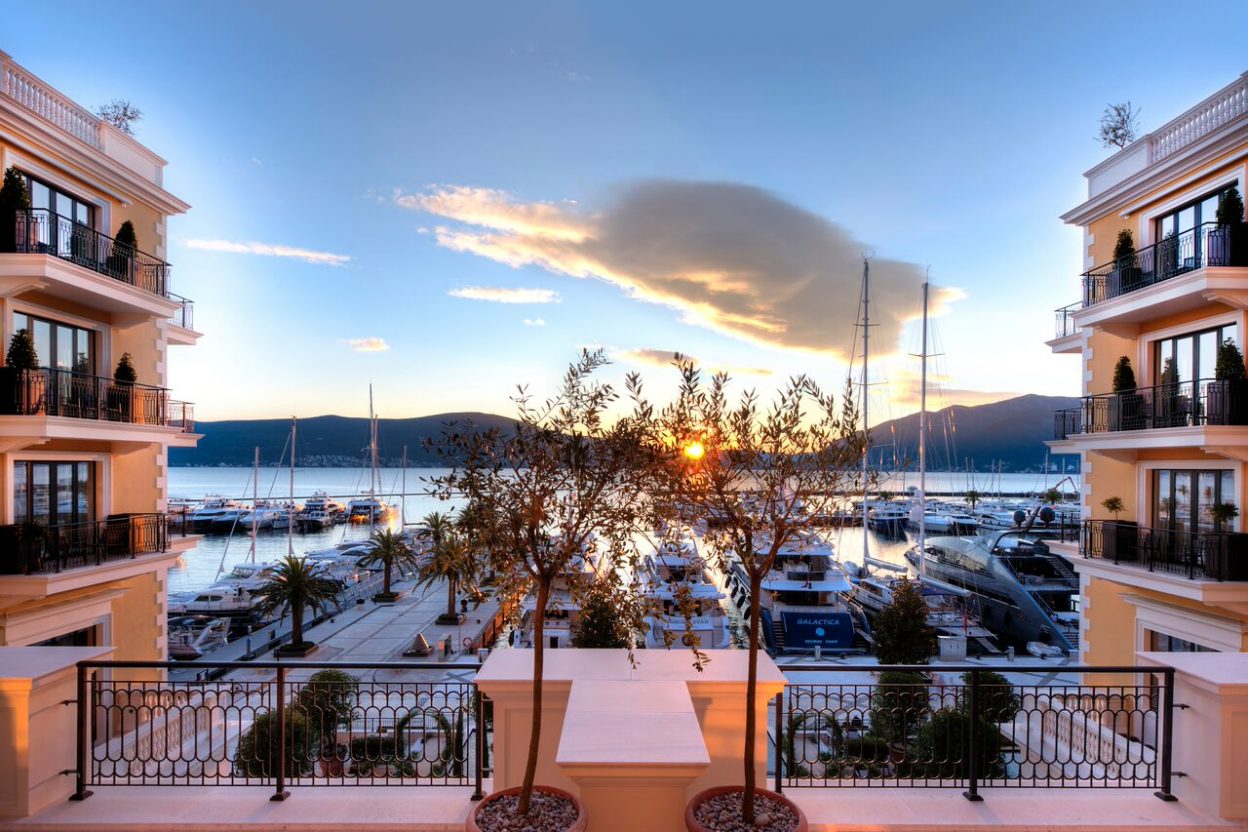 Now You are Two
Slip away for a moment and take time to celebrate togetherness.
Explore the coastline that surrounds Regent Porto Montenegro. The secluded Dobrec beach is just a short boat ride away, its crystal clear waters complemented by the rustic backdrop of an authentic working fisherman's cove.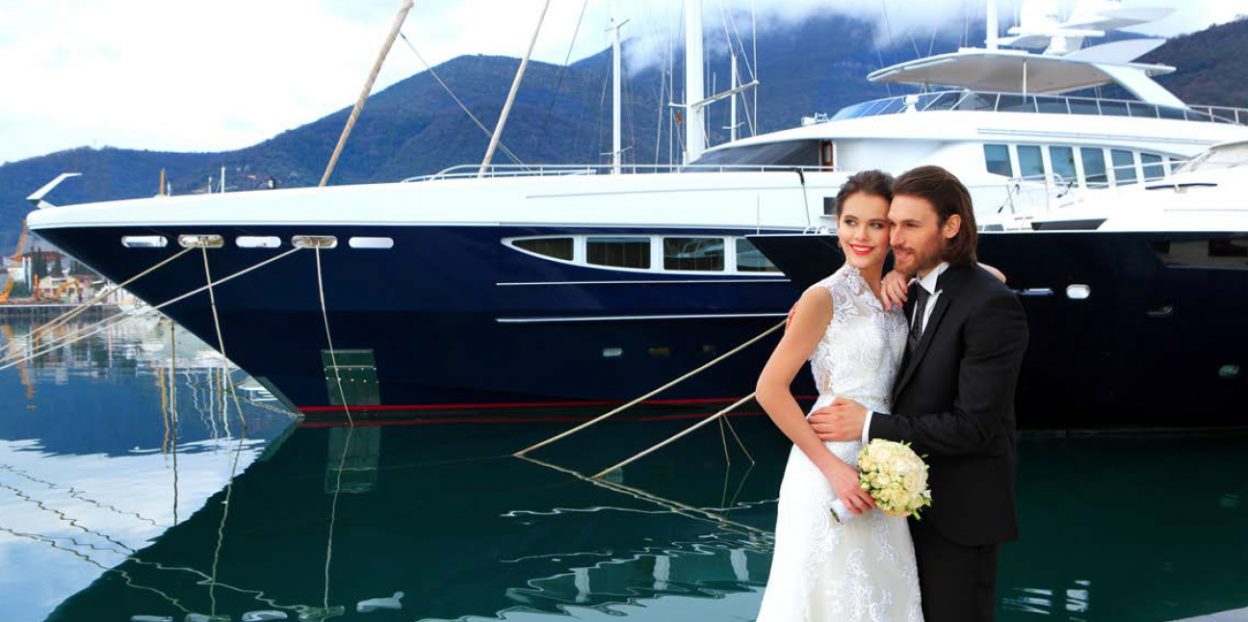 A walk through paradise
Go back to reality and enjoy your family for a very special moment.
Hold your little sister's hand and visit our Regent Porto Montenegro: these contemporary chic residences were inspired by the Italian Riviera and the central courtyard is an oasis of gardens, pools and tranquility.
A stone's throw from the dock, soft scents of jasmine mix with the salt air of the sea.
A pleasure for all senses.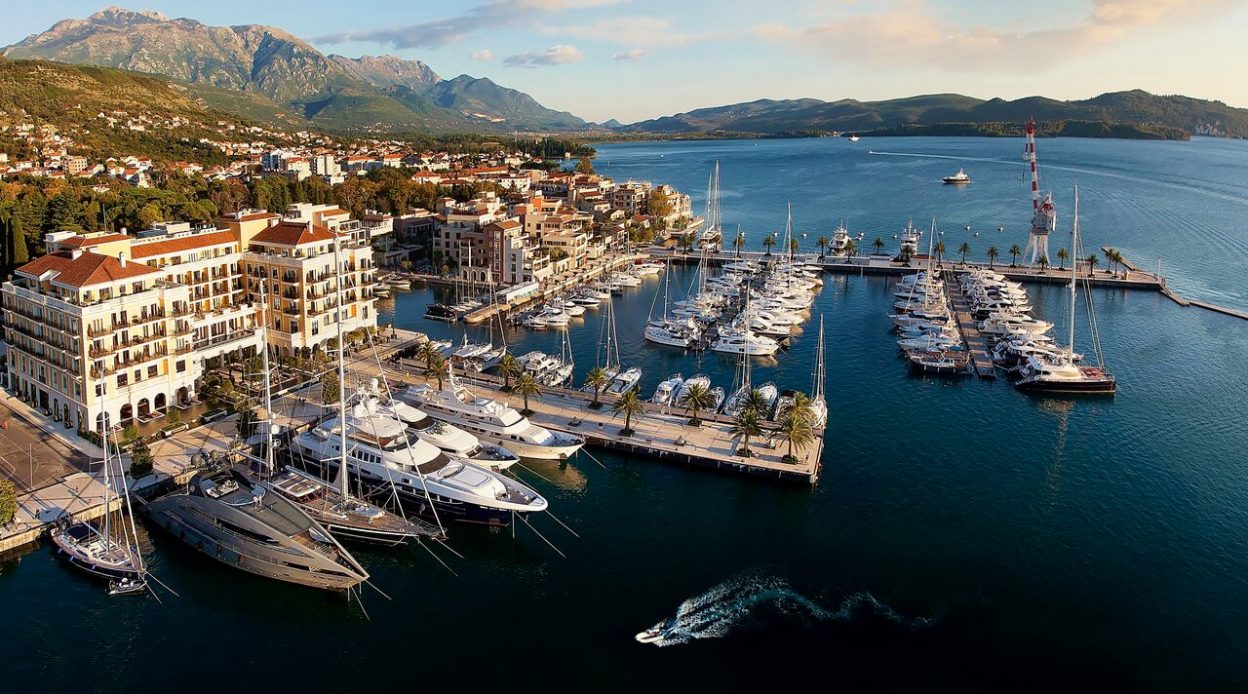 A beautiful setting into the evening
Watch the sunset; hues of gold, orange and purple fill the sky and are magically reflected against a mirror of silver water.
Your wedding day is coming to an end for you to relive every day in your heart.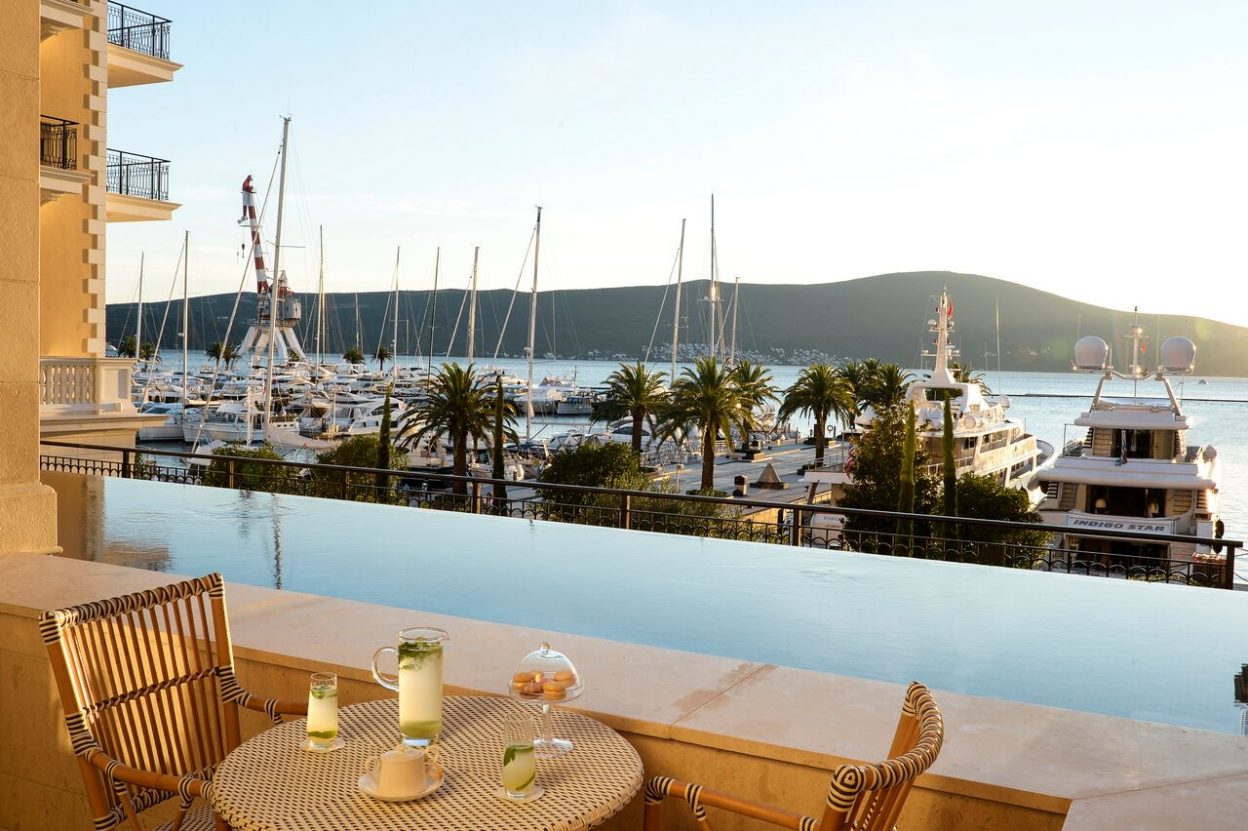 This is just the beginning…
Calling all night owls.
Dance until dawn, relax over a cocktail or simply chill out in our Library bar. Today has been a magical start to all your tomorrows.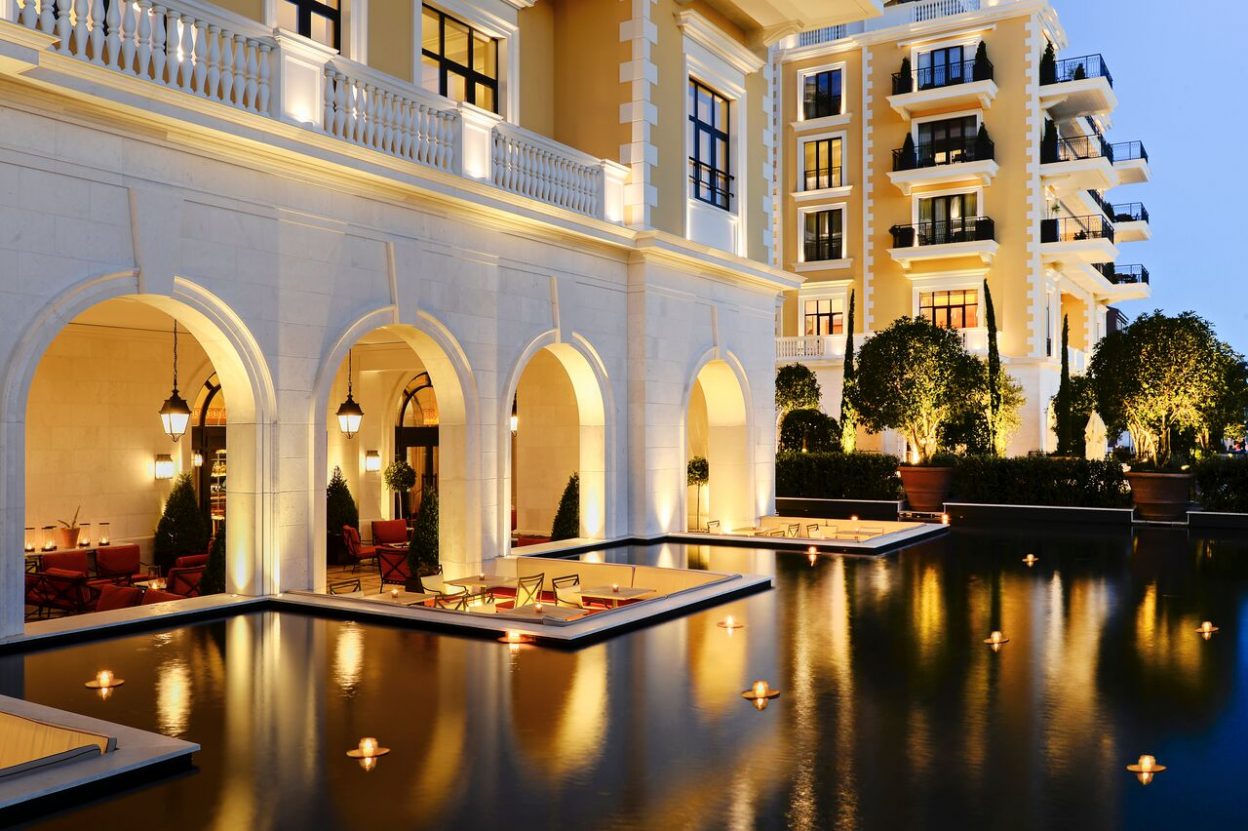 Hotel Regent, Porto Montenegro
A: Obala bb, Porto Montenegro Village, 85 320 Tivat, Montenegro
T. + 382 (0) 32 660 660 F. + 382 (0) 32 660 661
E. reservations.pm@regenthotels.com W. www.regenthotels.com/Porto-Montenegro
All the texts and photos in this article are the intellectual property of the Hotel Regent, Porto Montenegro.