The first thing that comes to mind upon hearing the word "carnival" is, for most people, the carnival held in Rio de Janeiro. However, there is another very popular event of thin kind in Notting Hill, UK. As a matter of fact, Notting Hill Carnival is the second largest carnival in the world, right after the one in Rio. It is held annually and takes place on Sunday and Monday of the August Bank Holiday, gathering around 2 million people every year.
The first Notting Hill Carnival took place in St. Pancras Town Hall in 1959, and it was organized as a response to the race relations in the UK at the time. It was organized by a journalist and activist from Trinidad, Claudia Jones, and although the first carnival was held indoors, it was considered a great success. The first carnival to be held outdoors occurred in 1966, inspired by hippie movement and with the aim of promoting cultural unity. Thanks to this carnival, a steel pan band played music on the streets of England for the first time.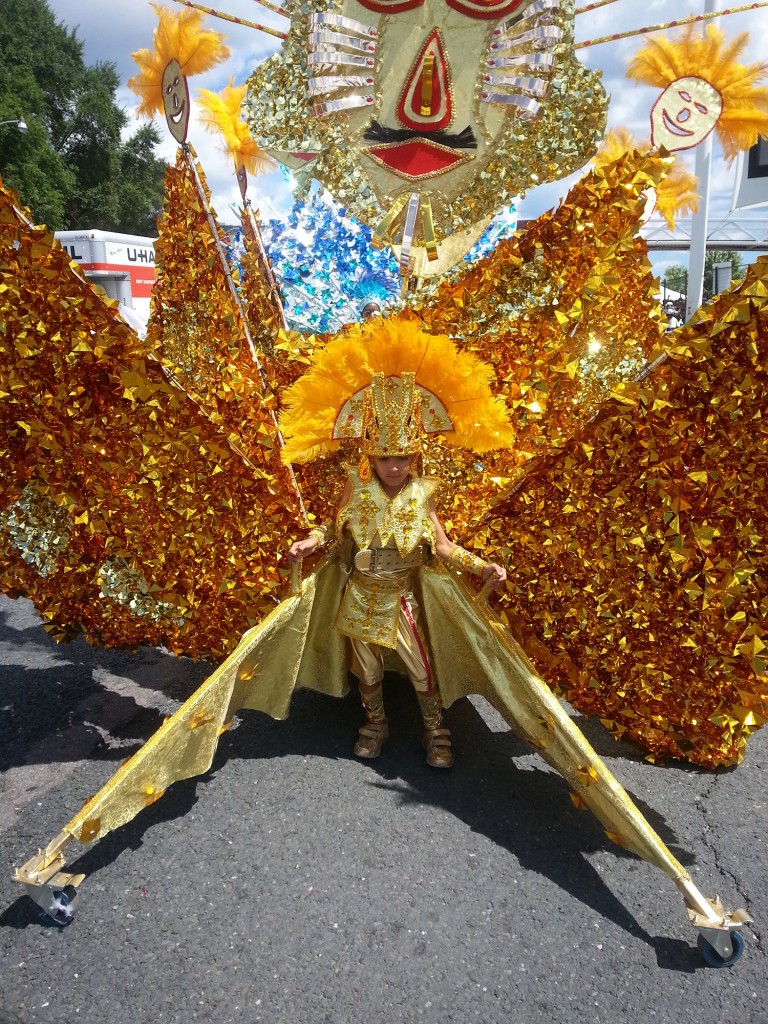 From a relatively small event, Notting Hill Carnival rose to become the second largest carnival in the world, promoting Caribbean culture, music and the unity of different people and cultures. Nowadays, it gathers around 2 million attendees, and 20 percent of them are tourists from all parts of the world. Aside from being the second largest carnival, it is the largest street festival in the world. There are 70 performing stages, ten steel pan bands and around 40 static soundsystems, playing music of all kinds – reggae, salsa, calypso, soca, dub, funk and house. A procession of costumed performers takes place, displaying around 15,000 costumes, each of which is colorful, flamboyant and – handmade! Sunday is more family and children-friendly, while Monday is more rowdy and reserved for the young and wild. One of the traditions that take place on this carnival is slapping anyone near you with a handful of chocolate, which creates great mess and loads of fun. In addition to music and costumes, there are around 300 food stalls with jerk chicken and pork; corn, rice and peas, as well as drinks such as rum, Guinness punch and carrot juice.
For those enjoying carnivals and Caribbean music and culture, this is an event that definitely should not be missed.