Serbian cuisine has many influences from the neighboring countries and it is also influenced by the historic events. Turkish influence is the strongest in all parts of Serbia, and in Vojvodina province you can try many dishes influenced by Austrian and Hungarian cuisine as well.
Serbian traditional dishes are often based on meat; they are rich in taste and ingredients and very filling. If you plan a trip to Serbia, here are some of the traditional dishes and you shouldn't miss:
Sarma – sarma is prepared in several countries in Balkans, and each country has their own style of preparation. In Serbia, it is made with ground beef, rice and spices rolled in leaves of sour cabbage. There are variants with the filling rolled in greens or grapevine leaves as well, but the variant with sour cabbage is the most common one.
Karađorđeva šnicla (Karadjordje's steak) – the dish is named by Serbian Prince Karađorđe is made of veal or pork steak filled with kajmak, rolled, breaded and fried or baked. Sometimes it is filled with other ingredients as well, such as ham and cheese, and it is served with tartar sauce.
Pljeskavica –  this is a patty usually made of ground beef or pork, and grilled. It is usually served with flatbread or inside of it (which resembles a hamburger), with onions, kajmak and/or other ingredients of your choice.
Gibanica – this is a cheese pie very typical for Serbia. It is made of thin dough sheets, which are sometimes lined in layers and sometimes just crumpled and mixed with cheese and eggs.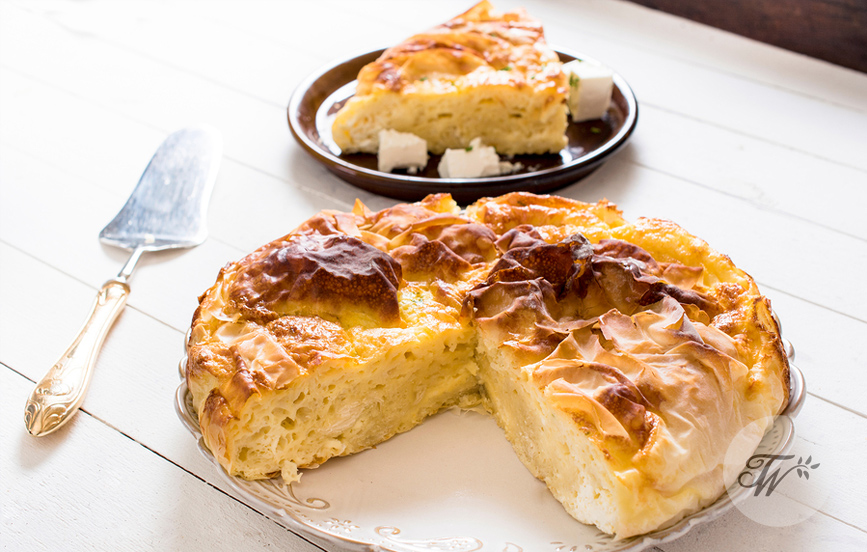 Proja – this is a thick cornbread, often made during the age of poverty after WWII. Today it has several variants, and the most popular one is proja with white cheese.
Ajvar – ajvar is, so to say, something between dip and salad. It is made mainly from red peppers, with some eggplants and garlic, and it is usually made in the fall and stored for the winter.
Kajmak – this is a dairy product similar to clotted cream, very creamy and rich in taste. It is a popular side dish and it is often eaten with pljeskavica.
This is only a small preview of all the tasty dishes you can try in Serbia. If you are a hedonist and enjoy food, then Serbia simply has to be a stop on your culinary journey.