Philippines
Got stomach cramps from eating too much chocolate? It's nothing compared to the pain some Catholic Filipinos feel at Easter time. As penance for their sins, participants in one public event whip their backs with bamboo sticks and sharp blades as a form of worship leading up to Easter. Parading through the streets half-naked and barefoot, performing this act is meant to replicate the suffering of Jesus and is believed to cleanse the soul, and even cure illnesses.
Greece
Celebrations are a bit more light-hearted in Greece. Traditional Mass is held on Easter Saturday night and, come midnight, a colourful fireworks display marks the start of Easter Sunday. Mind you, you can forget hot cross buns for breakfast: once the service is over, everyone goes home to enjoy a bowl of steaming lamb's stomach soup, mayiritsa or_patsas, while the rest of the animal is roasted for dinner. Many of the Greek islands have their own unique Easter commemorations, including the hurling of clay pots out of the window on Easter Saturday (Corfu) and an epic battle between two churches using firework rockets (Chios).
Seville, Spain
Easter processions are common in central and southern Spain, but Seville's Semana Santa, or Holy Week festival, is one of the most impressive. Lavish floats, adorned with candles and religious statues, sail through the streets, accompanied by marching bands and crowds of worshippers who have come to see the dramatic event. But it's the masked penitents or nazarenos that are perhaps the strangest looking members of the procession, dressed in habits with pointed hoods. The best place to watch the processions culminate on Good Friday morning is Seville Cathedral and the Bishop's Palace, the final stages of the route, although you will have to get up early – processions start at midnight and continue into the early hours!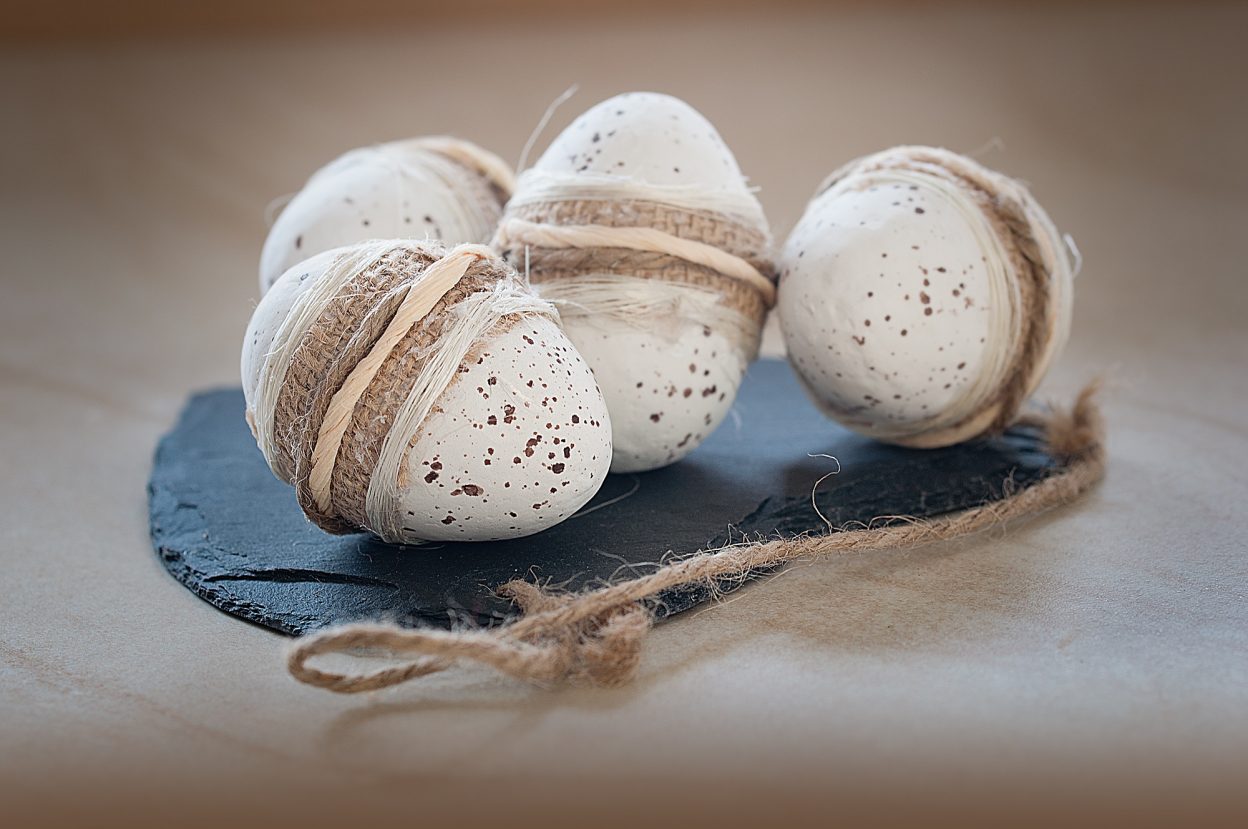 Bermuda
Food and kite flying are top priorities over Easter weekend in Bermuda. On Good Friday, locals across the island look to the skies to watch kids (big and small) fly their home-made kites, which are often huge, intricately patterned and made up of every colour under the sun. Apparently, this tradition began when a British school teacher in Bermuda made a kite in order to explain Christ's ascension to Heaven to his Sunday school class. Being a British territory, they do like tuck in to the obligatory hot cross bun here, but Bermudians are also known for breakfasting on salted cod fishcakes on Good Friday.
Texas, USA
Originally settled by Germans, the small ex-cowboy town of Fredericksburg, Texas, is set alight every Easter, as residents build Easter Fires the night before Easter Sunday. These are meant to commemorate a peace treaty with the Comanche Indians, which was signed in 1847. A popular story told to children is that the fires are made by the Easter bunny who uses them to dye eggs. The traditions came over with German immigrants so you'll still find similar bonfires are also lit in Northern Europe as part of Easter vigils. If you're lucky enough to be invited round for Easter dinner, many Texan families serve up a rather sweet 'lamb cake' – that is, a cake shaped like a lamb, for a more gentle celebration of new beginnings.
Germany
The Bavarian village of Oberammergau is famous for two things: wood carving and its Passion Play, a special performance which depicts Christ's trial and death. Residents put on this unique Easter show to thank God for sparing them from the plague, which threatened to wipe out the village in 1633. In return for saving them, Oberammergau's religious leaders promised God to stage the play every ten years. Performed seven days-a-week from May to October, the show lasts a staggering six hours and involves nearly half of the population. You'll have to wait until 2020 to see the next performance (the last one was in 2010) but its soaring Alpine backdrop and unusual painted houses make Oberammergau a thoroughly deserving holiday spot in the meantime, with Munich Airport just an hour and a half's drive away.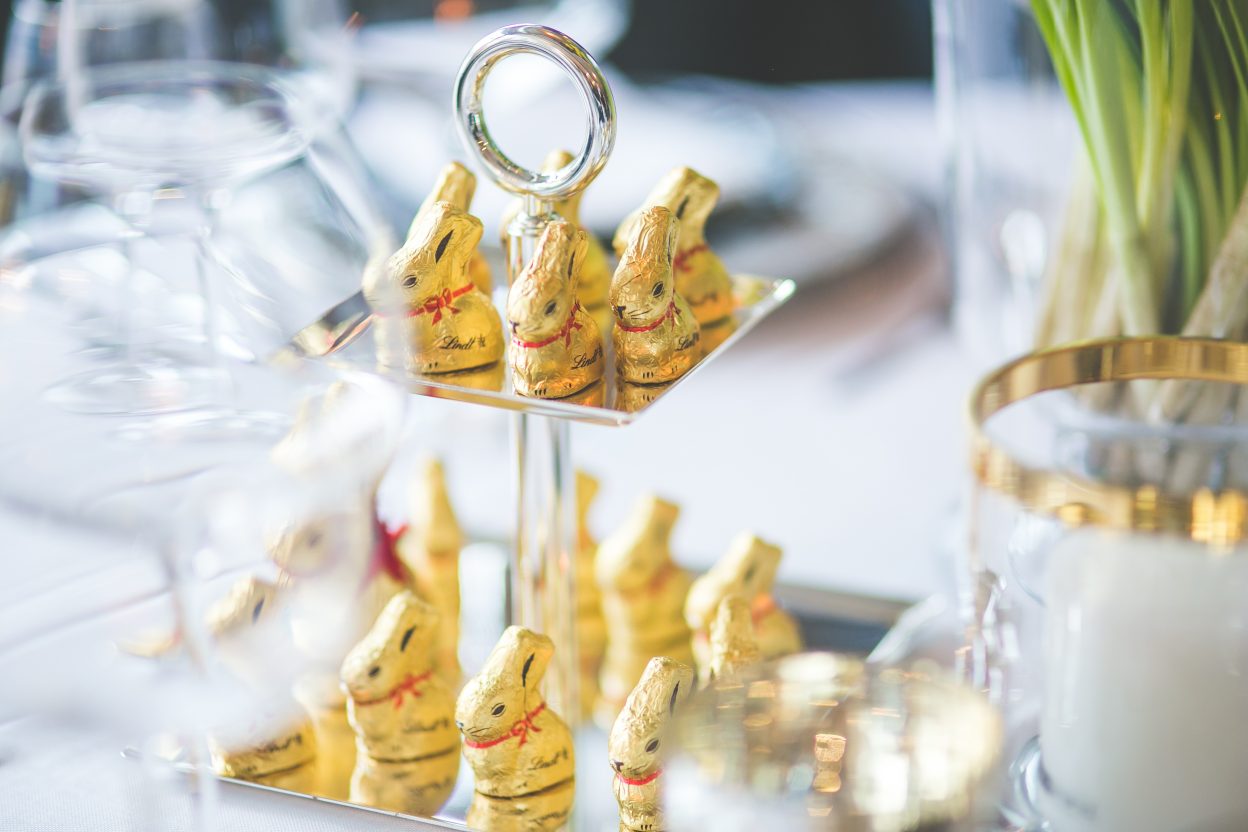 Vatican City, Italy
You'd expect the seat of the Catholic Church to put on a good show at Easter. On Good Friday, the crowds of worshippers who flock to St. Peter's Square are treated to Medieval-themed performances, a reconstruction of the Nativity and a re-enactment of Jesus' life up to and including the crucifixion. Then on Easter Sunday, the Pope himself conducts Mass from the balcony of St. Peter's Basilica. Tickets are free but very limited, in fact you have to apply more than two months in advance – by fax! If you don't manage to get tickets for Sunday, the Pope also heads to the Colosseum in Rome two days before on Good Friday to perform the 'stations of the Cross' procession. Naturally, this is a crowded event as well, but if you find a space up the hill from the Colosseum Metro station on Via dei Serpenti, you should be able to see the big screens and get a sense of the atmosphere.
Indonesia
Portuguese and Dutch missionaries brought Christianity to the islands of Indonesia in the 16th century. Since then, Easter has been celebrated with re-enactments of the crucifixion. Young men are publicly bound to wooden crosses across the country, while statues of Christ and the Virgin Mary are paraded through the streets. The lead role is highly sought after and it's considered an honour to play Jesus. Visit Larantuka to the east of the island of Flores to witness a procession that draws crowds from across the world but book ahead if you want to secure a hotel – the whole of Holy Week (before Easter weekend) is incredibly busy here.